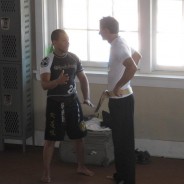 In this area of our curriculum we learn how our personal story (our perception of our life up to now) guides our daily emotions towards bio-chemical relationships we develop within our bodies and our addictions to these states and feelings. We learn a process of thought watching that allows us to identify emotion as a bio-chemical release based on a perception of reality that is controllable by shifting our language, beliefs and our personal stories.
e-mo-tion [i-moh-shuh n] -noun
1. A mental state that arises spontaneously rather than through conscious effort and is often accompanied by physiological changes; a feeling: the emotions of joy, sorrow, reverence, hate, and love.
2. A state of mental agitation or disturbance.
–The American Heritage Dictionary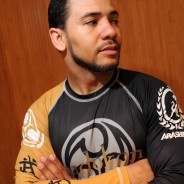 In this area of our curriculum we study brain development, language, cognition and neurology. Under this pillar of our system we may cover a broad range of topics including belief systems, perception, critical thinking and ego state.
Paralysed woman moves robot with her mind
What Sex Does to a Man's Brain
Women can smell a man's intentions